Choose your sport or coaching type!
Cycling, Running, Triathlon
Do you want to be a champion? Do you just want to be faster? Beat your friends on a run, ride or any other endurance sport? Customize the coaching plan YOU WANT? Take a look at our endurance sport coaching programs.
Looking to increase your fitness? Want to be faster on that motorcycle or hike that fourteener? We put together the perfect plan for you! No cookie cutter crap. This is the real deal!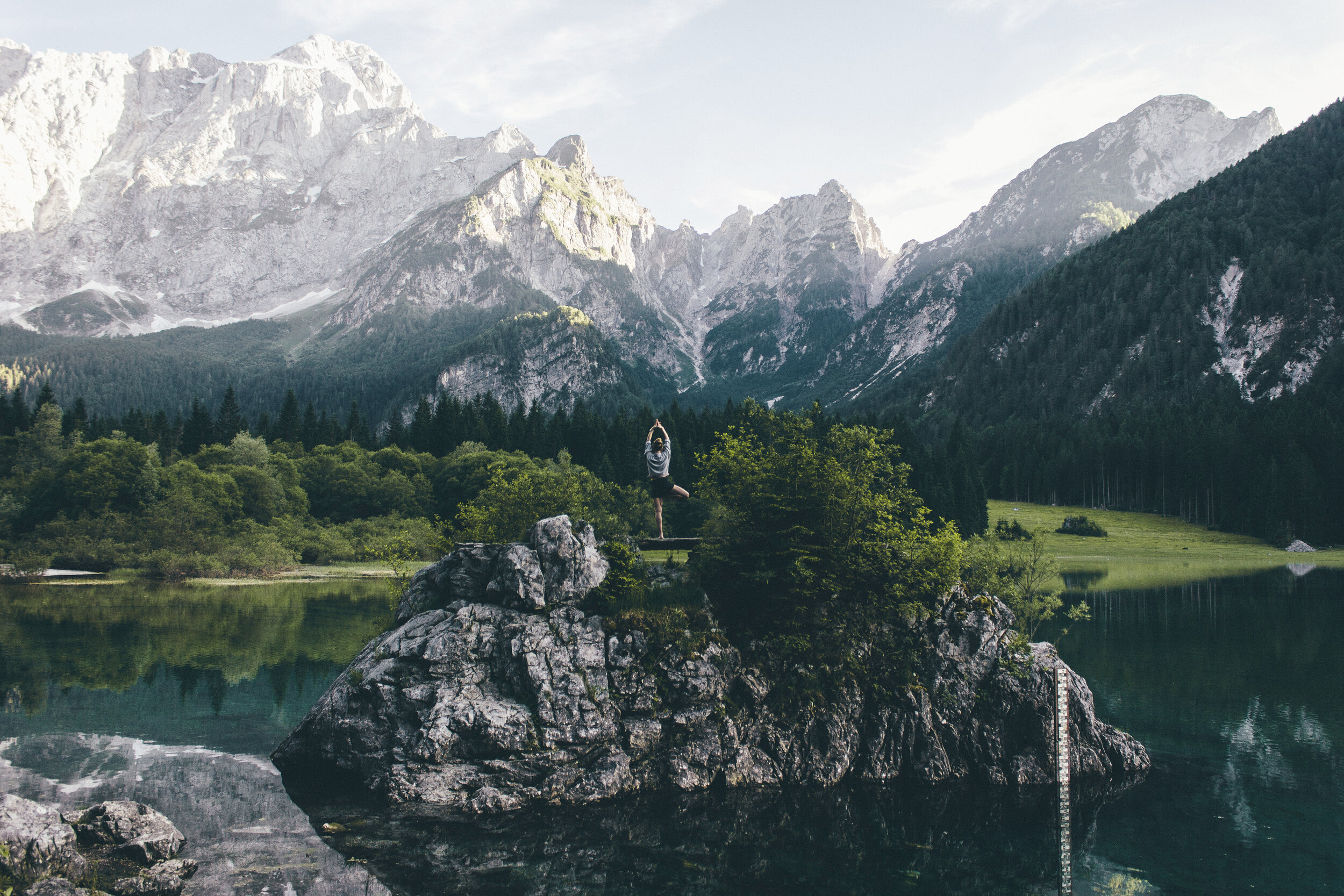 well·ness
/ˈwelnəs/
The state of being in good health, especially as an actively pursued goal.
Corporate | Group Health/Wellness
Do you want some adjustments in your everyday life and become the person you have always wanted to be: Healthy and Happy? Hire TotalCyclist Founder Chad Andrews to get you and/or your crew on the right track.
Become A Fitter, Healthier Person With Our 4-Point Methodology:
Assess, Prepare, Implement, Succeed
Our coaching programs are designed to meet the need of anyone trying to be better in their sport OR wellness. Our clients range from recreational enthusiasts to world class professional athletes, highly active to sedentary, infirmed to healthy.
"Where Champions are made. Let us help you be a Champion."